FAA is a client focused holistic financial services referrer that has been operating for more than 30 years with a client base of over 20,000. We have accredited, experienced consultants providing a range of services and options to clients all over Australia. Everyone can benefit from using a professional financial consultant to assist in managing their finances and financial future.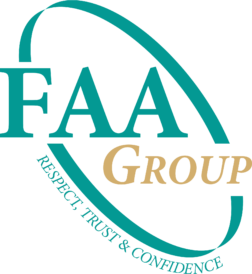 Who is FAA?
Over the past 30 years we have helped people all over Australia build stable financial futures and prepare for a comfortable retirement managing a range of companies providing tailored financial services.
To assist you to achieve your financial goals, we provide you access to numerous industry professionals and specialist departments. We tailor our services to suit your requirements to provide a holistic approach to your individual circumstances.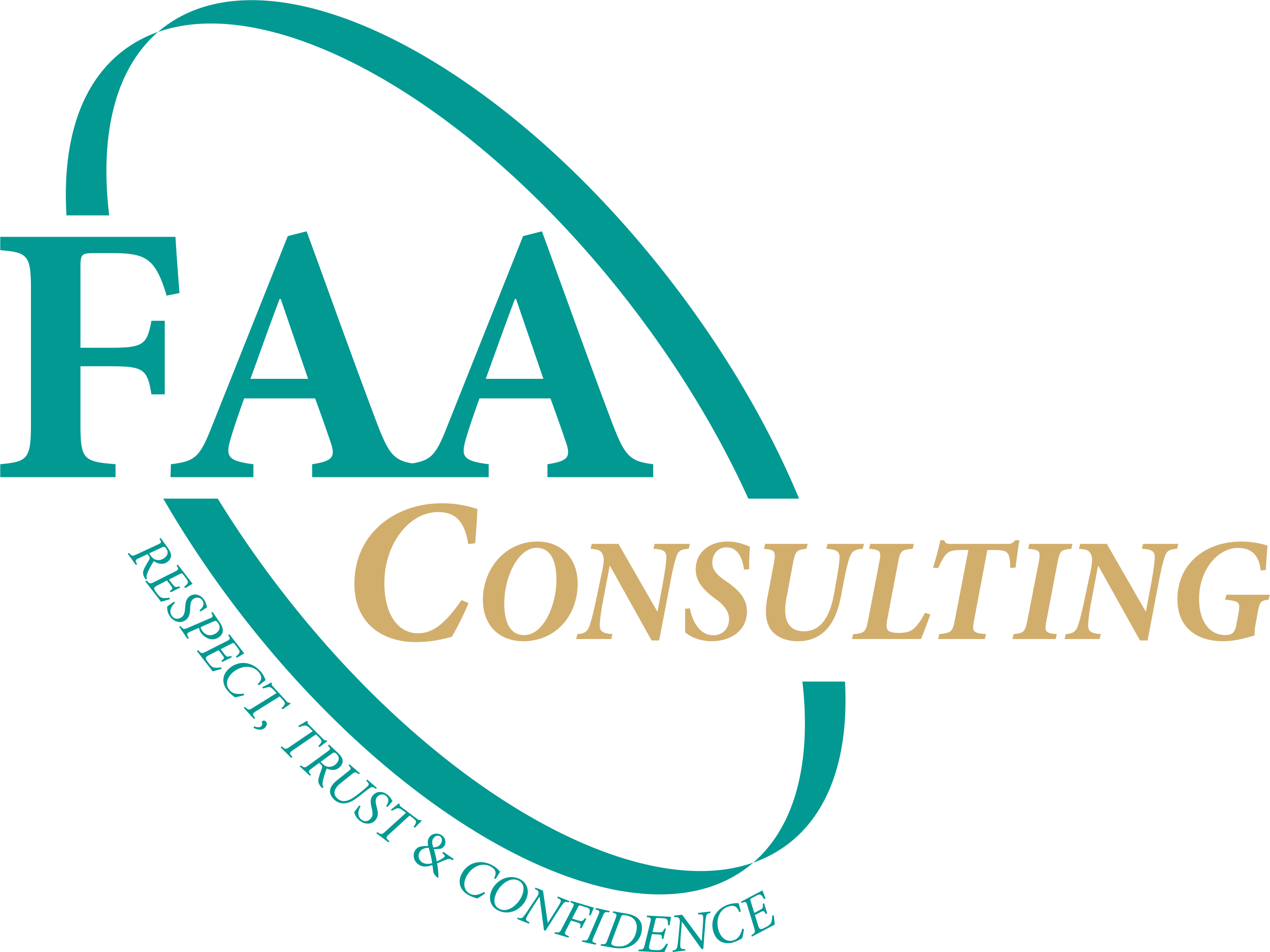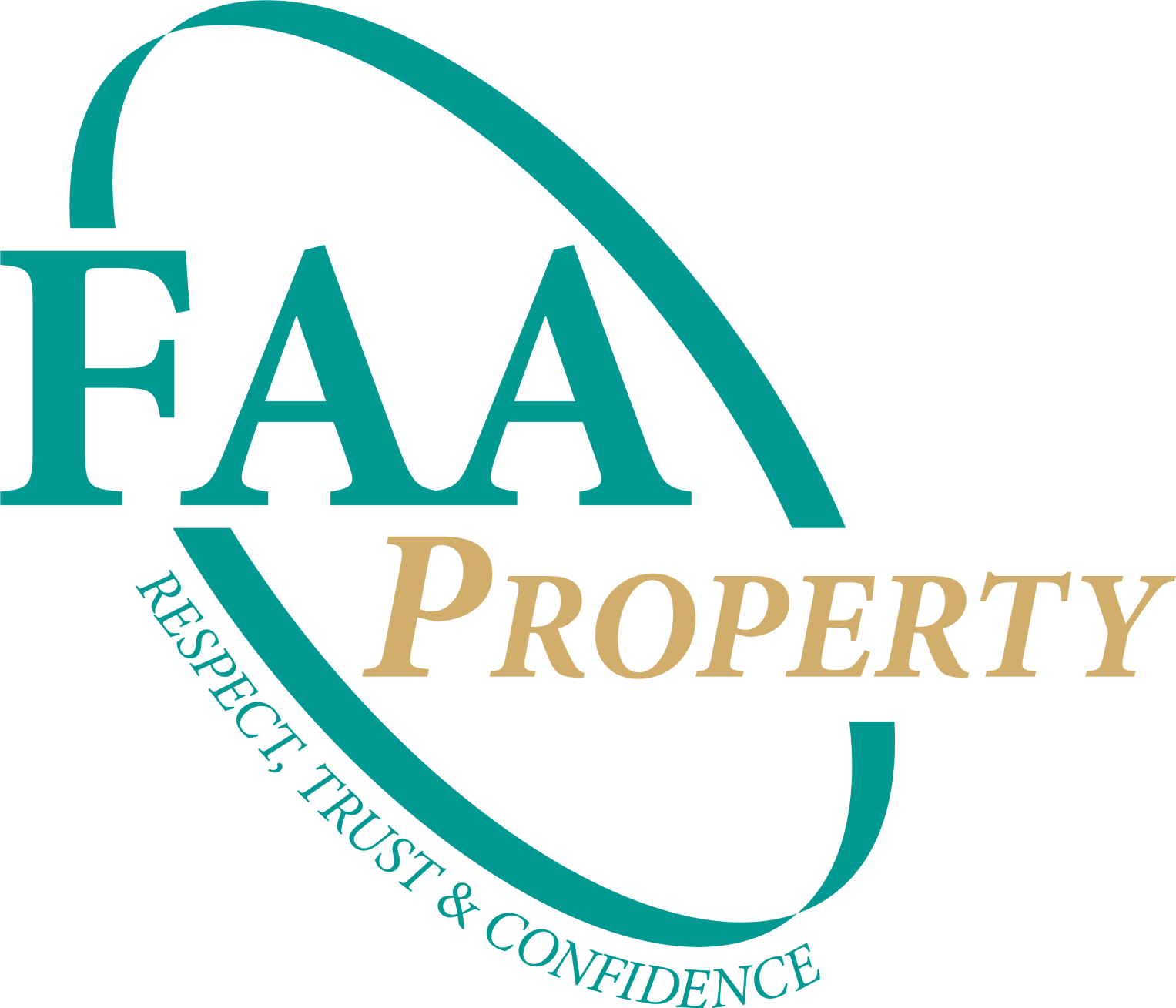 What to expect in your initial appointment:
You will meet with an experienced and professional financial specialist
They will listen to you and discuss what you want to achieve out of the appointment
Our Specialist will then assist you to identify what you actually want and be genuinely interested in your objectives
They will then discuss the options that are available to you
You will then be informed of any relevant costs, if applicable
What to expect next will be clearly identified to you and time-frames will be agreed upon for any follow up appointments