You can package any e-Bike you choose
Sal Pac one or more e-Bikes just like a car!
Switch your commute to an e-Bike & save!
Pedal-assisted electrical bicycles is a healthy & comfortable alternative to your daily commute.

Imagine riding your electronic push bike to work at an effortless 25km/hr.
No longer having to pay for your vehicle cost such as:

fuel;
maintenance; and
parking.

Reduce the amount of tax that you pay.
You can save like Mary!
Annual Salary $50,000
Rides a $4,000 e-Bike
Saves $1,531 over 5 years
To get started;
Choose an e-Bike 

(existing or new) from any distributor/bike shop [spu popup="234565″]Click here[/spu], that suits your budget.

Pick an Associate (e.g. husband/wife/partner/child/parent).
Step 1.
Create a quote. LINK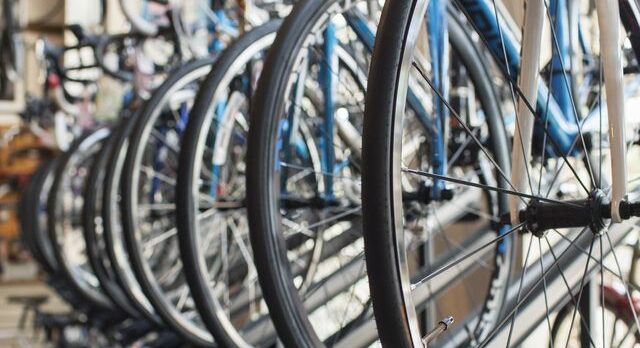 Step 2.
Proceed with quote & complete
paperwork (electronically sign).
Step 3.
FAA to arrange Agreement
with your Employer [spu popup="234764″]Click here[/spu]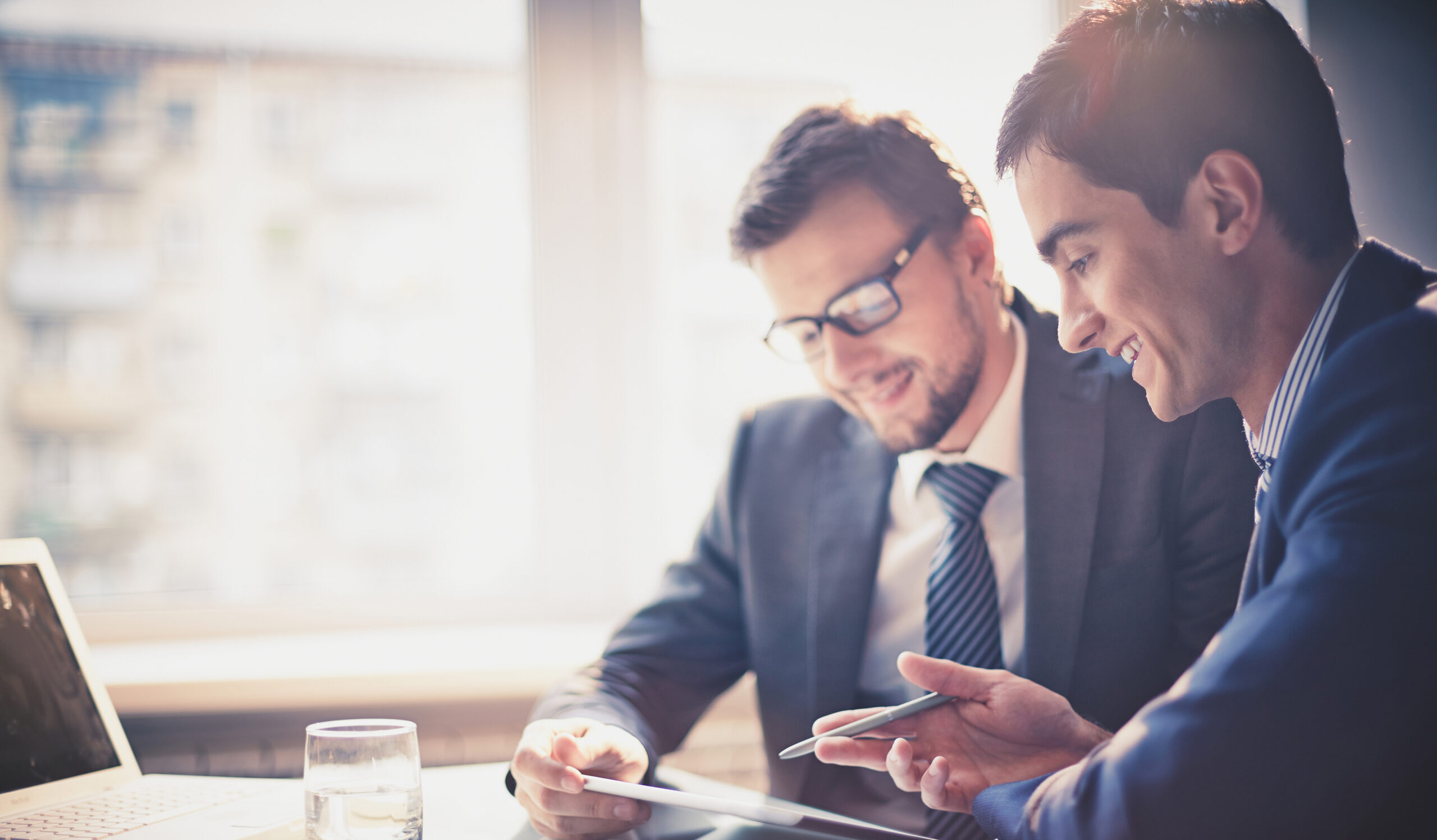 Step 4.
Acquire your e-Bike & enjoy the benefits of Salary Packaging!
Does the ATO allow Salary Packaging of e-Bikes?
Yes, 'road-legal' e-Bikes are an approved exempt benefit if you use your bike primarily to ride to/from work for all or part of your commute.
What type of e-Bike can I package?
Any new, used or already owned 'road-legal' e-Bike can be Salary Packaged.
Why do I need an Associate to Salary Package my e-Bike?
An e-Bike must be leased from someone trustworthy or an entity.  You can lease it off a company who will charge you fees or you can lease it off someone you know who is called an 'Associate' (husband/wife/partner/child/parent) for the purpose of an Associate Lease.
How many days do I need to ride to work to be eligible?
There are no specified minimum days you need to ride to work.
The ATO requires you to provide a Statutory Declaration stating what the e-Bike is used for and is restricted to:
Travel to and from work;
Use that is incidental to travel in the course of performing employment-related duties; and
Non-work-related use that is minor, infrequent and irregular.
What happens to the e-Bike at the end of the Lease?
During the Lease, the e-Bike is owned by the Associate. You and the Associate can agree on what will happen to the e-Bike at the end of the lease.
How do you define 'road-legal e-Bike'?
Each State's Department of Transport provides a definition for motorised bicycles.
See: Motorised Bicycles
How can my Associate buy an e-Bike; do they have to pay cash?
Your Associate can pay cash, use a Credit Card or organise a personal loan (which FAA can help organise for them).
Can the Associate pay the e-Bike off over the lease?
Yes, FAA can arrange finance as a turn-key package and the loan is GST exempt within our ATO approved leasing model.
Can I package an e-Bike for my kids or partner?
Yes, if they can confirm that they ride their e-Bike to work meeting the criteria as defined by the ATO.
How can I determine the value of a second-hand e-Bike or one I already own?
The ATO requires at least two means of substantiation of proof of reasonable market value by saving evidence of comparable e-Bikes for sale from sites like Gumtree, FB Marketplace etc.
What happens to the Lease if the e-Bike is stolen or damaged beyond repair?
The Lease would be terminated. A new Lease can be established if you choose to package a new e-Bike.
Can Insurance be included in my e-Bike Lease?
Yes; you can arrange insurance and package the insurance expense as part of your Lease.
Can I Lease more than one e-Bike?
What if I change jobs?
Your existing Lease will be terminated and a new Lease can be set up with your new Employer; your new Employer can use FAA as the Administrator if they want to offer the e-Bike benefit.
Can I package emergency services, upgrades and accessories to my e-Bike, such as out of warranty bike issues, extra batteries, lights, panniers and cycle gear?
Items to maintain and repair your e-Bike can be packaged, but after market upgrades/accessories cannot. For example, replacement batteries can be included, but not GPS units.  These items will be included in your lease if they are purchased as part of the initial purchase package and not separately itemised.
How is FAA different to E-stralian?
E-stralian is a leasing company, where FAA is an Administrator for Salary Packaging. So with FAA you can Salary Package your e-Bike without Finance or with Finance using an E-stralian Lease or Bank Loan.
For more details on other Salary Packaging items:
How can we help you?
Want more information, contact us today on 1300 49 11 41 or organise an initial appointment with a Salary Packaging Specialist.
The specialist can provide a free financial assessment and evaluate the impact on your individual circumstances.
We provide a holistic service and can assist you in all areas of your financial life.