Are you looking to invest in property?
Don't work harder, make your money work smarter.
Invest in residential property
It is one of the most tax effective and transparent ways to accumulate funds whether it is for Retirement or for achieving your financial goals.
You can protect your Investments and ensure that you keep moving forward, regardless of what the market is doing or what happens to your personal situation.
Planning is crucial as a great investment must have the ability to meet your growth, income and tax management expectations.
It is important to understand exactly what your investment objectives and financial goals are to select the right investment property to suit your personal situation.
At FAA the advice and information on Investment Properties we provide, is supported by our comprehensive range of associated services.
Step 1.
Discuss your situation (goals, objectives and motivating factors)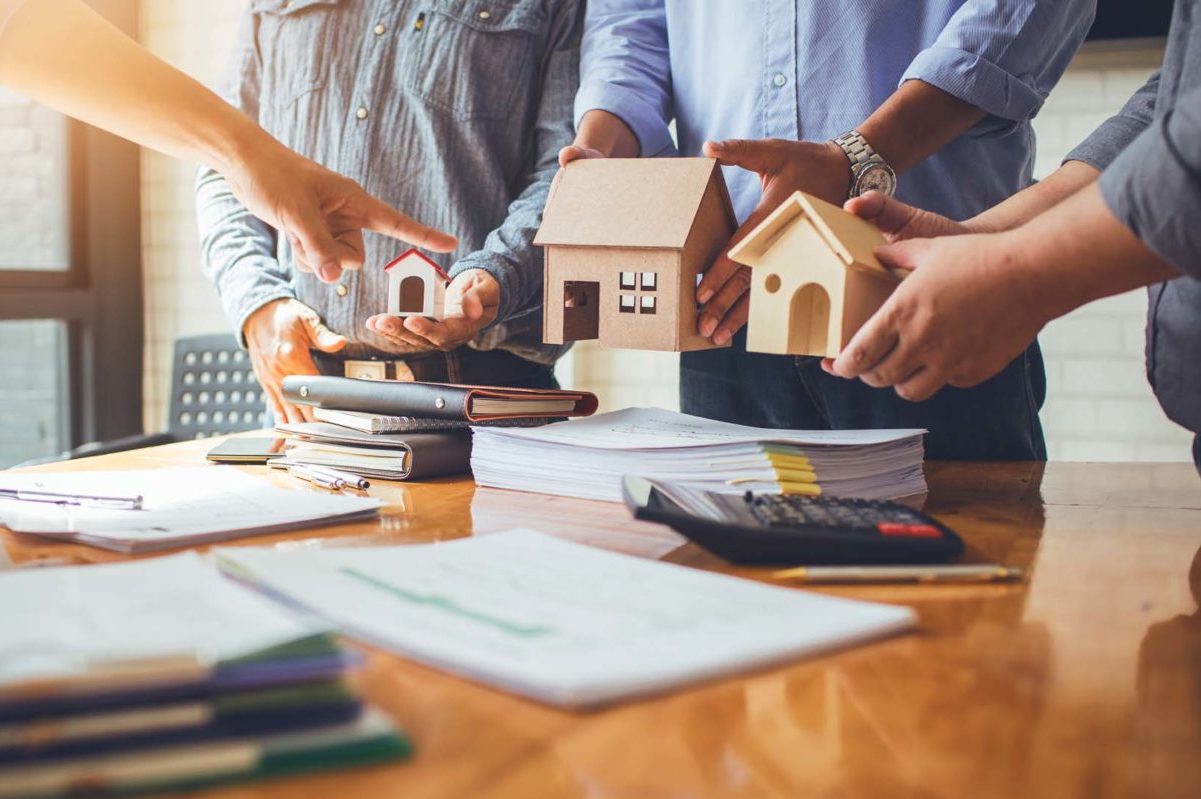 Step 2.
Source property options (House & Land Packages) based on your individual situation
Step 3.
Select and secure property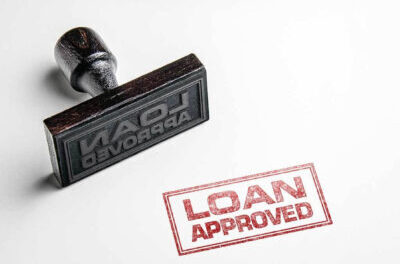 Step 4.
Arrange & settle your finance
Step 5.
At each 6 stages of construction (Deposit, Base, Frame, Enclosed, Fixing & Final payment stages) we will provide invoices for your bank to release the funds to the builder
Step 6.
Organise Property Management
Step 7.
Handover of Property and tenants are ready to move in
Ongoing
We will work with you to provide education and support to assist you to achieve both your short-term and long-term retirement goals through an Excelsior Program. Find out more here… 
For more details on the following:
How can we help you?
We can assist you with Property Management, Renting, Buying and Selling.
Check out the FAA Property website by clicking the button below.