Supporting you from Now to Retirement
Financial Services made easier because 'everything is under one roof'
SERVICES
FAA offers an extensive range of services to provide you a holistic approach to your individual needs.
We believe seeking advice and implementing it are completely different. When you learn about the options that are available to you, you are in the best position to make informed decisions about your financial future.
Our Specialists provide the information and education that you need and are also with you every step of the way to assist with implementing your selected strategies to achieve your goals.
Click below to learn more about the services we provide: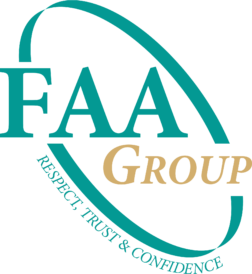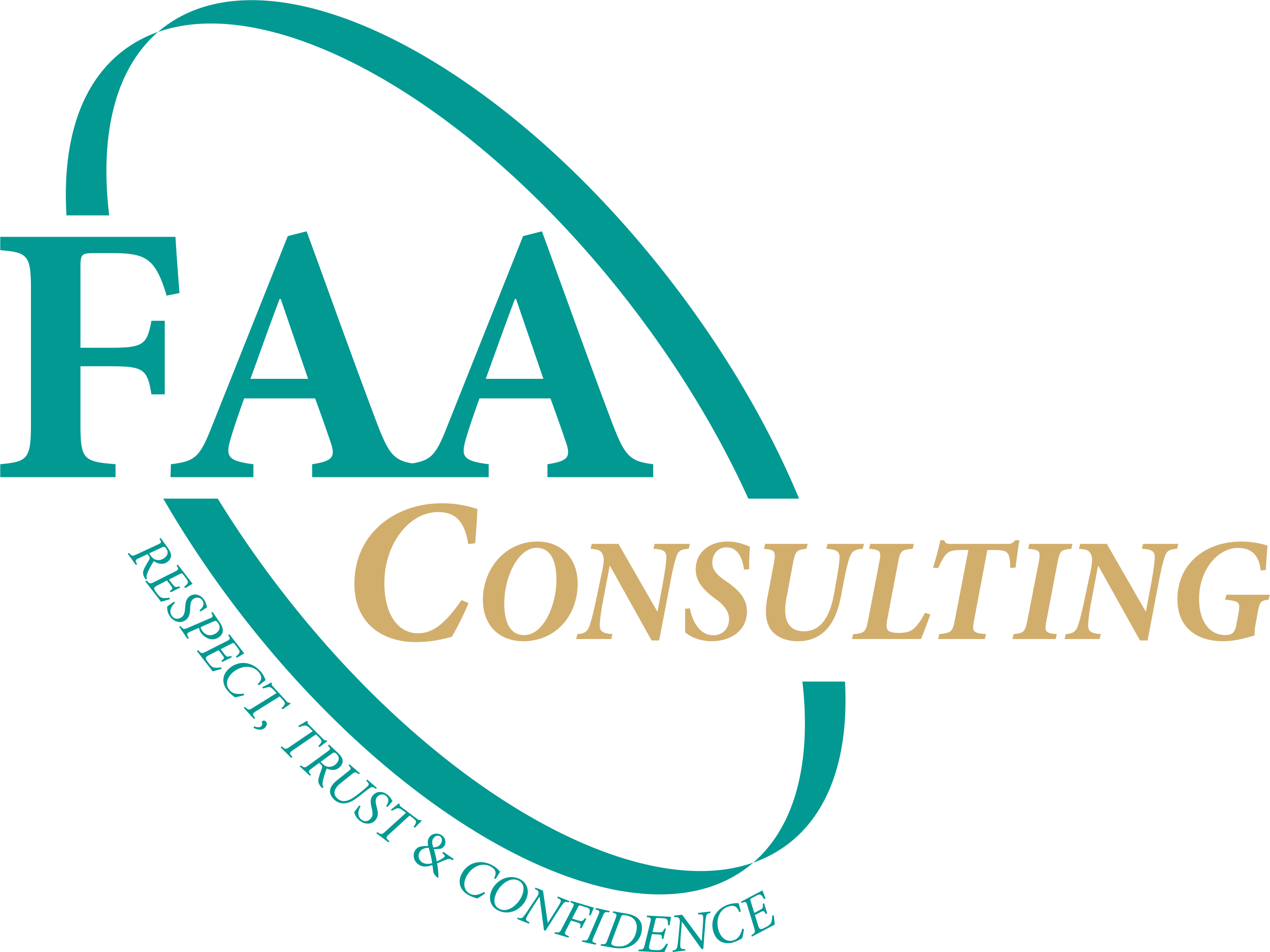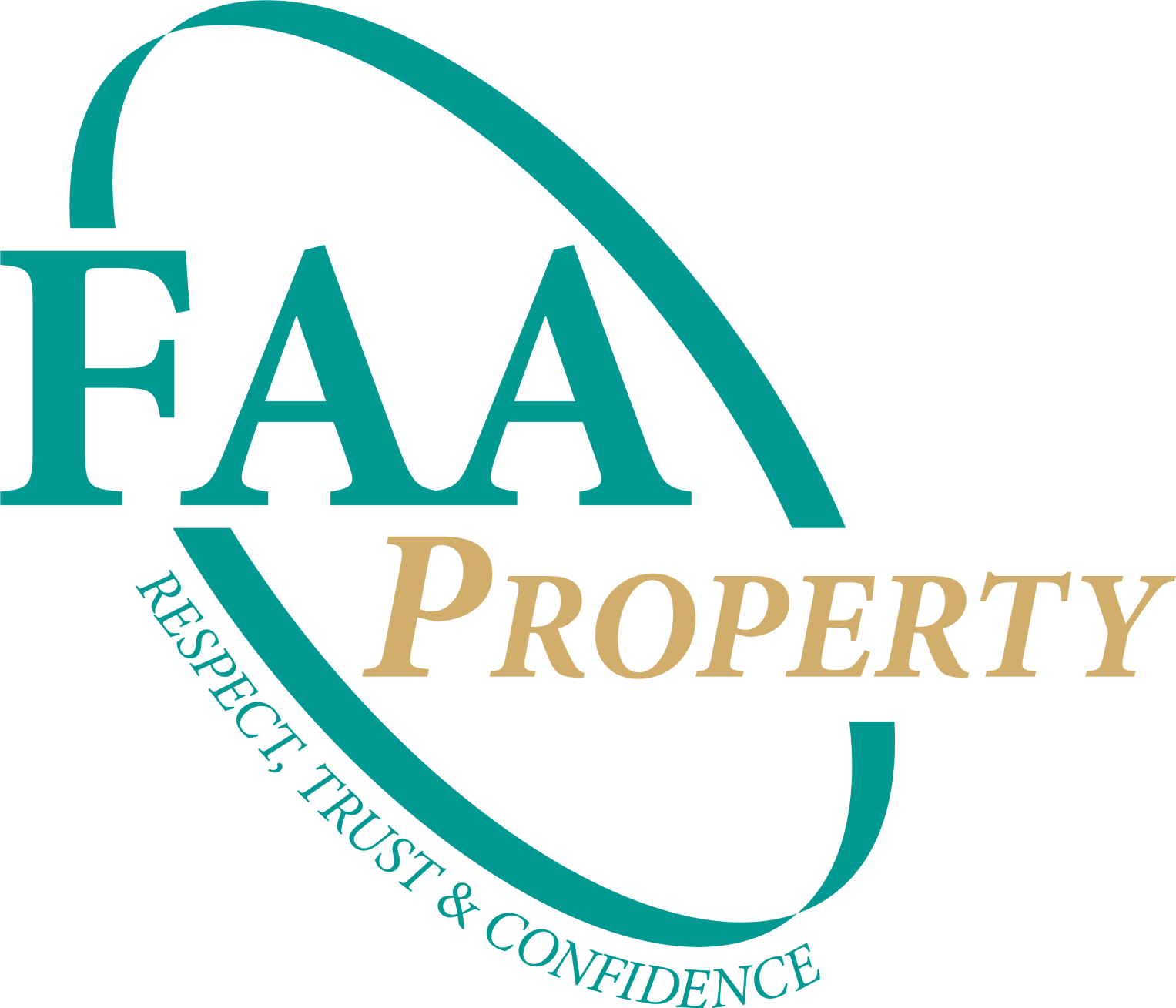 How can we help you?
Contact us today to organise an initial appointment with a Financial Services Specialist.
The specialist can provide a free financial assessment and evaluate the impact on your individual circumstances.
We provide a holistic service and can assist you in all areas of your financial life.